Dr. Jennifer Madera
Dr. Madera is a 2004 Missouri graduate. She moved to Ocala for an equine internship at Peterson & Smith and stayed on with them as an ambulatory associate. Dr. Madera later was given the opportunity to work a few relief shifts at a sister clinic where she began seeing dogs and cats. That is where she found her love of being a small animal vet and never turned back. She has a lot of areas of interest in medicine but particularly enjoys providing dentistry services for her patients. She is very passionate about building lasting relationships with clients and their pets, doing her best to promote long-term, happy, and healthy lives. Dr. Madera is also Fear Free and Human-Animal Bond Certified and makes it a priority to put a lot of those principles in place while seeing her patients.
In her spare time (aside from wrangling 2 kids with her husband and managing the mini-zoo they live on) she still works at several equine endurance rides a year to maintain a small connection with her equine background.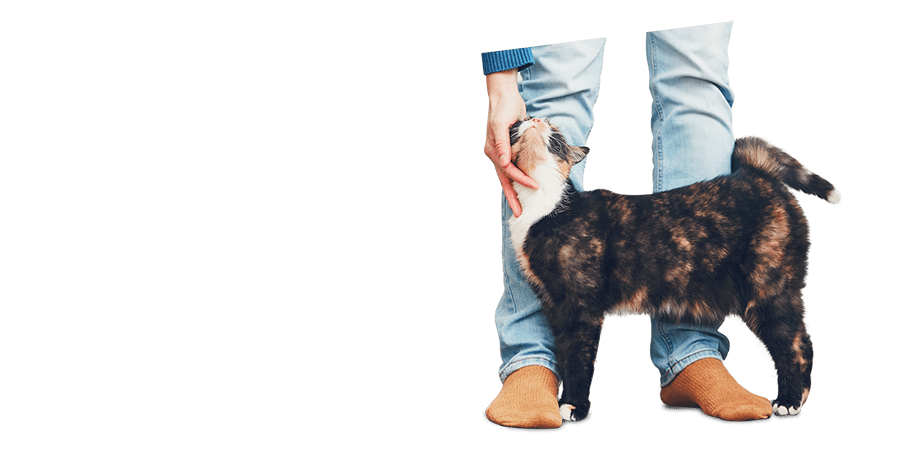 Happy Pet Parents
The doctors and the staff are amazing. Very caring office and that sure makes a difference when your fur baby is sick.

Fantastic care for our cat, Rose, who had a tumor on her ear requiring surgery. They quickly scheduled an initial appointment and follow up surgery to minimize her discomfort. I really appreciate the time both doctors took to explain their assessment and outlook. The staff clearly shows great concern and compassion for the well-being of the animals in their care!